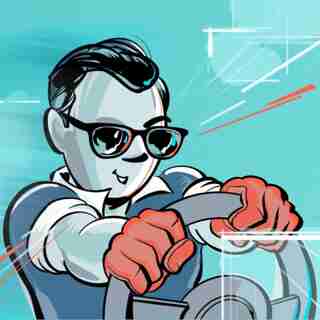 The internet is fast — is your website, too?
Get a blazing fast website, that loads in under 2 seconds*,
and customize it to your needs with a professional flexible page-builder.
* metrics applies under fast/reliable internet connection speed and if hosting is undertaken by us
---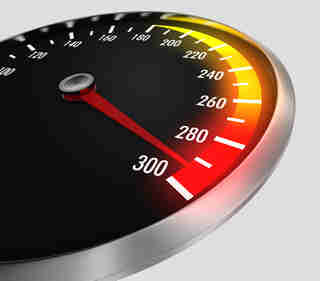 Why fast?
In these fast-pacing days users expect websites to be fast. If a website is not loaded in the first 5 seconds, they will leave and go to the competition. More and more people are using mobile devices, but many were made when they did not even exist.
Another underestimated fact is that most websites are optimized for western high tech hardware and the very fast network – but what about your potential clients in underdeveloped countries?
With the xvanced-framework you get a modern website-package, filled to the max with todays best practices and a easy-to-use content management system with a page-builder for your complete editorial freedom.
---
The benefits of an xvanced website
Get your offer
Please fill in your details to get a custom suited offer for your needs.
Try to give as much information as possible, for example:
previous website (if applicable)
a sitemap / site-structure
use-case / intention / target audience
specific needs and features